Meet Our Directors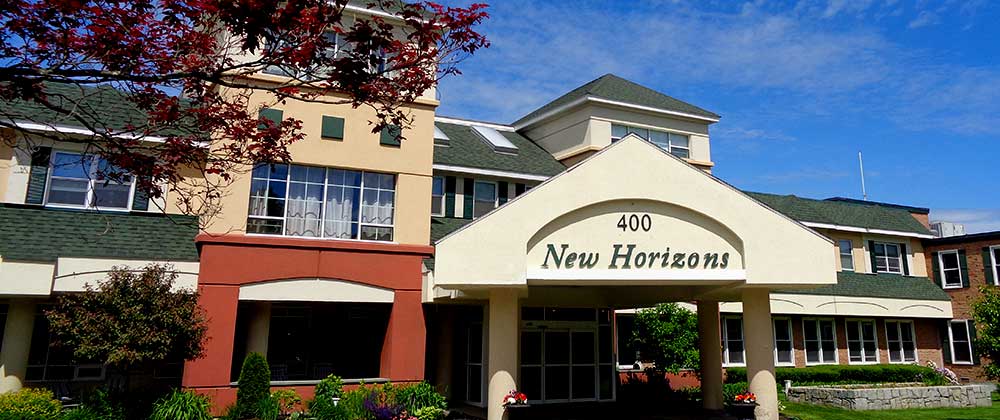 "A nurse, a chef, and a financial services professional walk into a community."
No, there is no punch line — like our residents, our director team has a rich, diverse life history that led each of us here to New Horizons at Marlborough. We come together with a common purpose – to ensure all aspects of community life are the best they can be for our residents, their families, and our fellow employees. If you would like to connect with Betsy, Cheryl, and Tony, please feel free to email us at directors@cummings.com.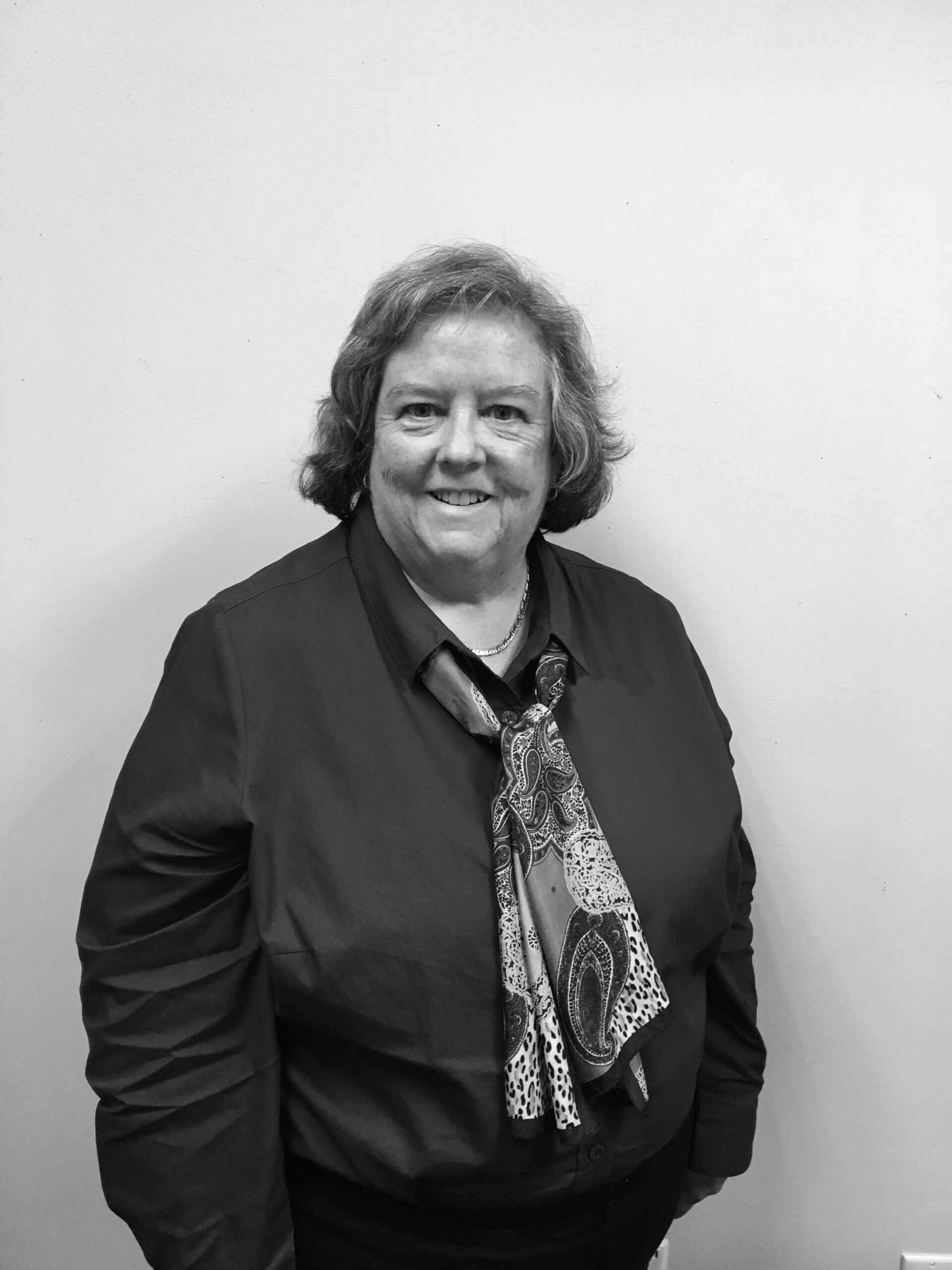 Betsy Connolly,
MS in Gerontology
Executive Director
2017 Mass-ALA
Executive Director of the Year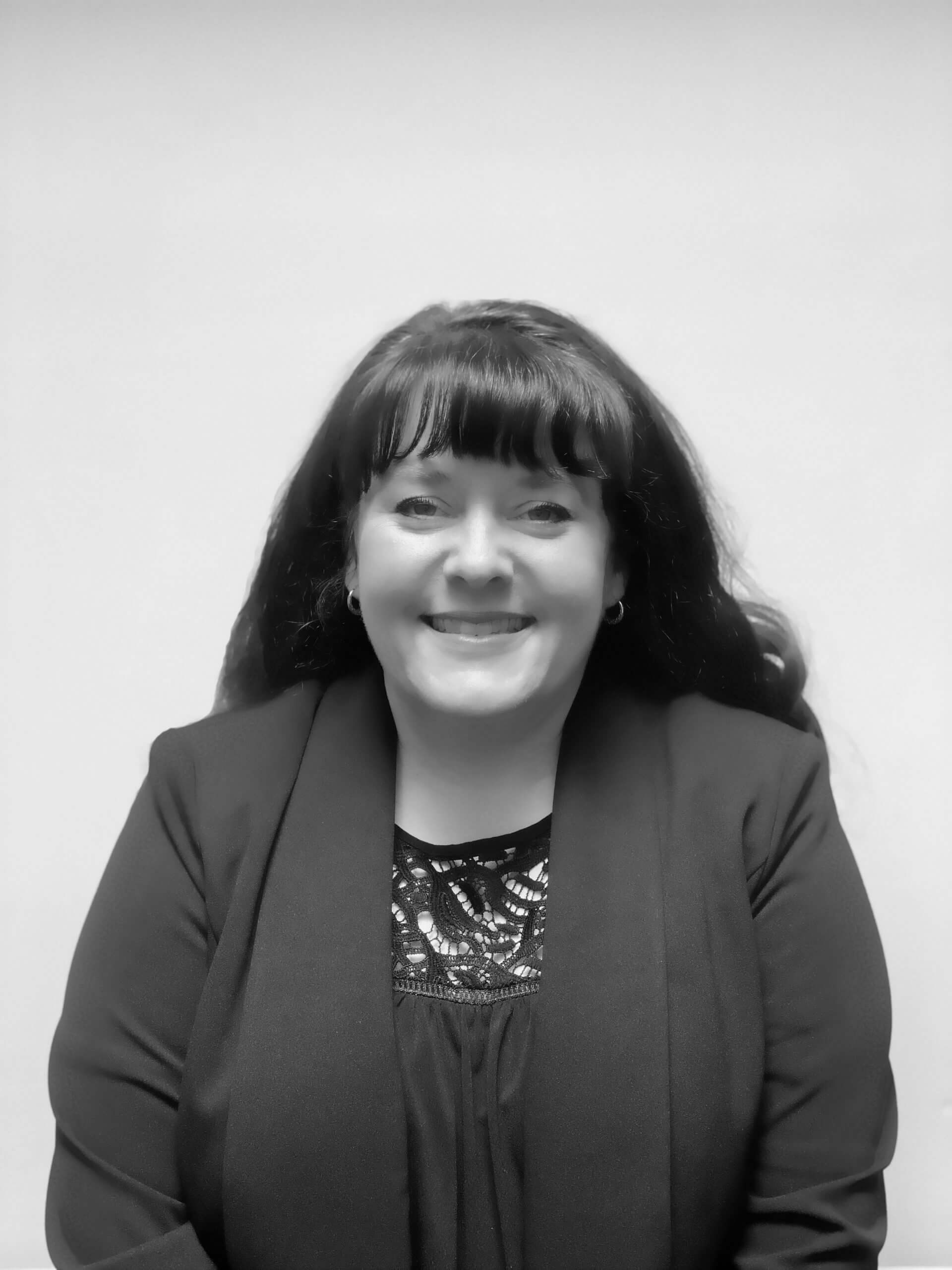 Cheryl Rank, R.N.
Associate Director
2018 Mass-ALA Care & Wellness Excellence Award Winner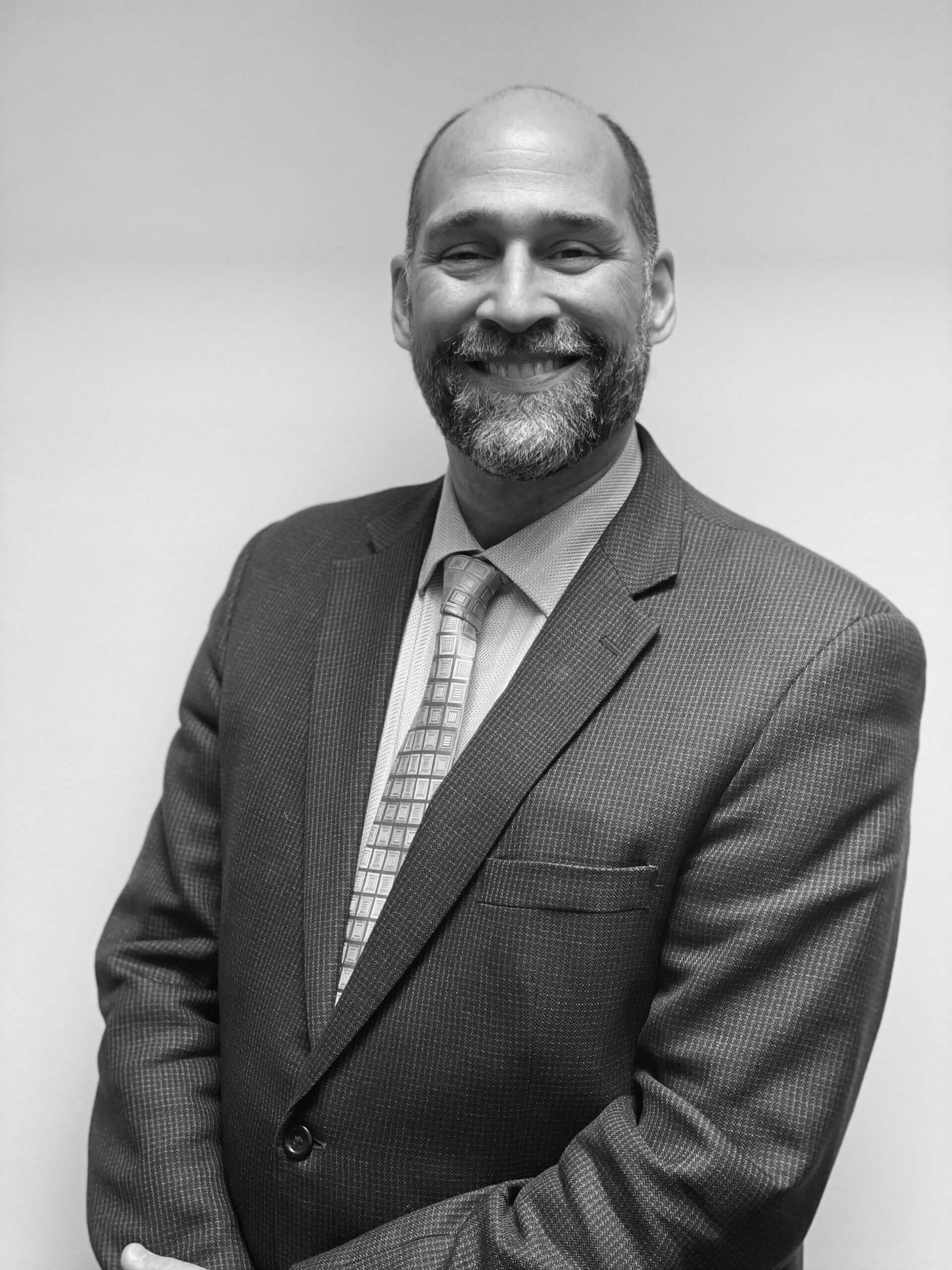 Tony Sosa, CSCA
Associate Director
Professional Chef
The Highest Quality Care, Personalized to Meet Your Needs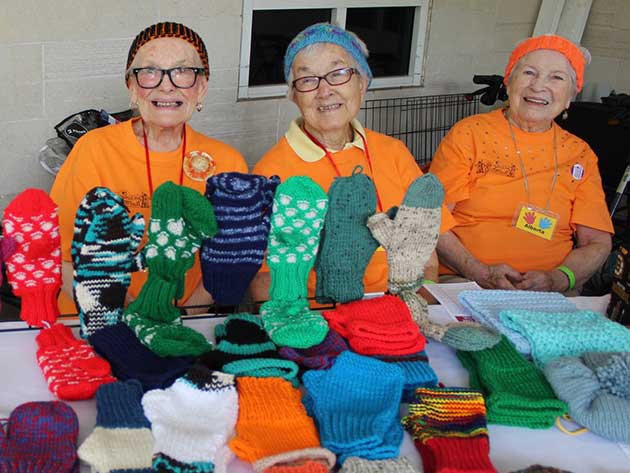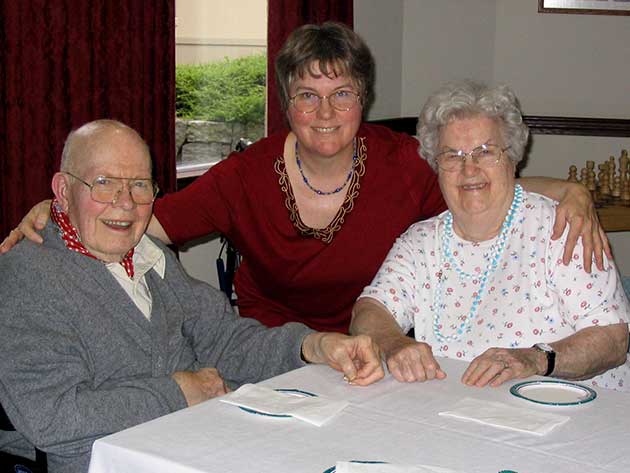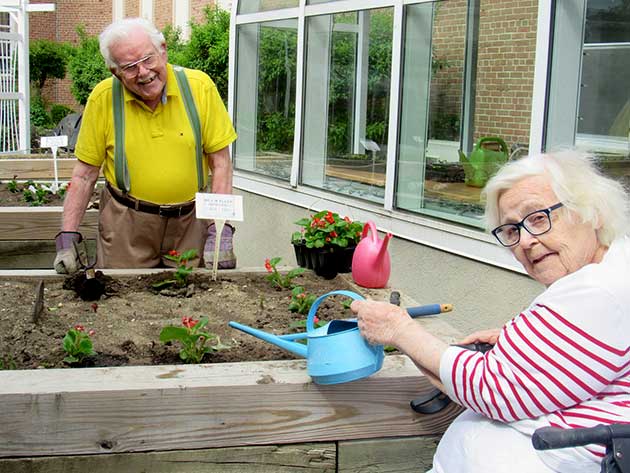 Continue
Both New Horizons are strictly not-for-profit communities owned by Cummings Foundation, one of the largest private foundations in New England. Cummings Foundation awards more than $25 million annually, and has awarded more than $320 million to date to support greater Boston nonprofits.